SMALL BUSINESSES & MORE
Helping The Job Creators of Today to Thrive Tomorrow
ORGANIZE YOUR BUSINESS
It was never too early to start! Now reach your potential!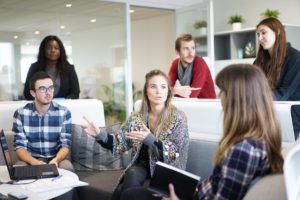 With powerful innovations, strike your next move. With a division of powerful financial advisers, the potential is limitless.
FAST. READY. PREPARED
Ready advisors are ready to assist and provide all the financials your company needs to be able to exceed all year round.
Whether it be for a campaign or long term project, all what your looking for is in one place. Staying connected and being able to offer the best possible customer service is always top priority.