BOOKKEEPING MAINTENANCE
Having A Hard Time Managing Your Books?
PROVIDING
FINANCIAL HELP

IS WHAT WE DO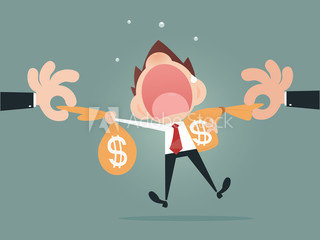 Financial issues happen all the time to every socioeconomic group. Knowing where to turn for financial help can be a daunting task.  We are in business to provide you with access to real-world solutions to help you improve your finances.
Whether you or your business are experiencing financial difficulties or you simply need some assistance managing your finances, we can help.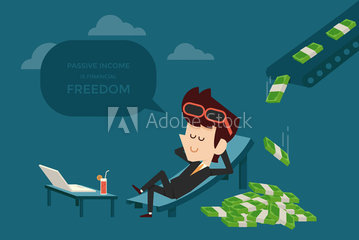 Financial Assistance For Everyone
GET STARTED TODAY WITH THE FINANCIAL HELP YOU DESERVE
RECENT FINANCIAL HELP ARTICLES
GET FINANCIAL HELP TODAY
Are you tired of letting time slip by.  Contact us today to find out how you can finally start to get the financial help you deserve.