If you are trying to understand how to convert a Quickbooks Online estimate to an invoice then you have come to the right place.
(Innovation Finances) Quickbooks Online is an incredibly powerful business tool when it is properly operated.  Managing the leads and sales process can be fairly simple if the estimate feature is used to help win the work from your prospects and leads.  Once the deal is closed and you win the lead as a client then you will need to have a process to bill the client for work performed.  this is where the process of changing an estimate to an invoice comes in.
Converting an Estimate to an Invoice
STEP 1
Go to the Plus Sign and create a new Estimate: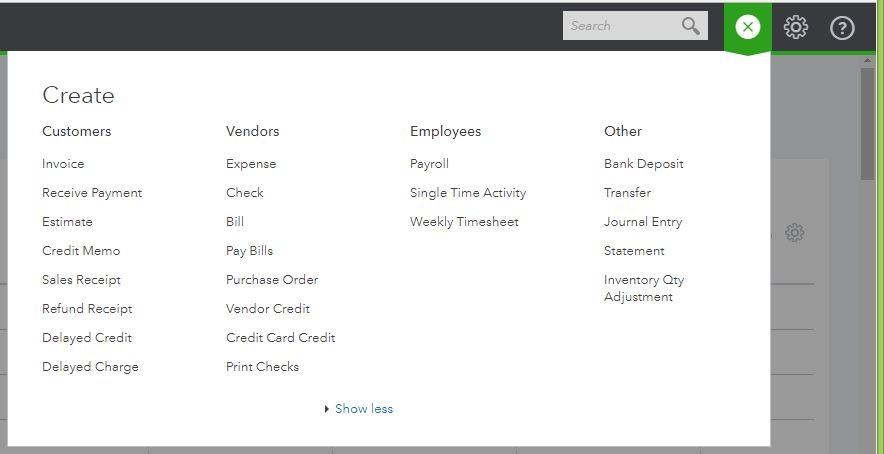 STEP 2
Create New Estimate: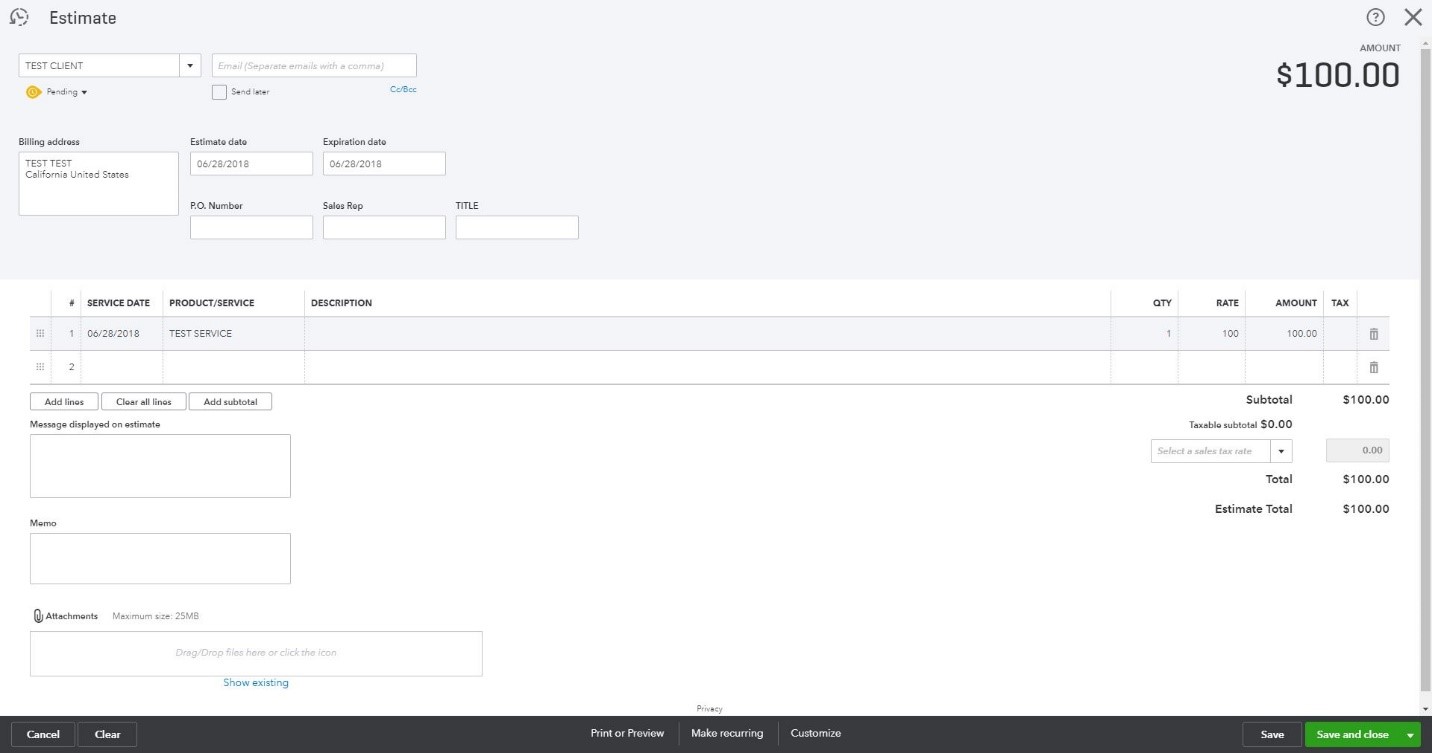 STEP 3
Once Estimate is won as a client, convert from Pending to Accepted and hit Save: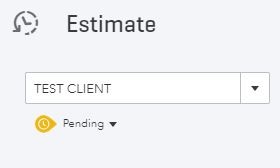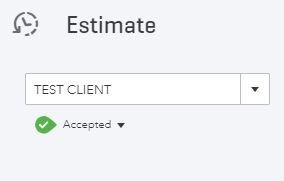 STEP 4
(Ensure that progressive invoicing is already selected in the company settings for QBO).  Once you press Save, the Create Invoice option will appear on the top right of the screen.  Press This.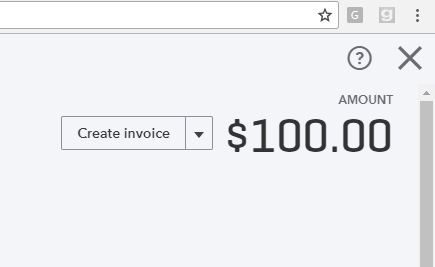 STEP 5
Then the following option will appear.  Type in the percentage that you want to invoice to the client.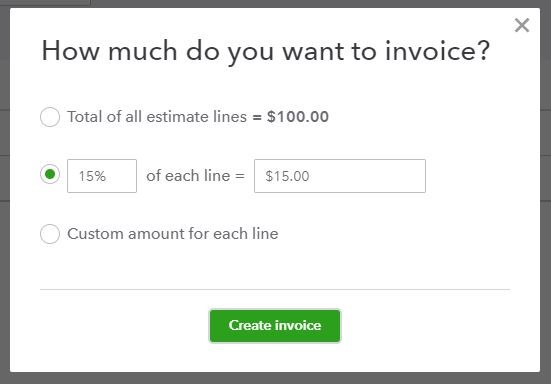 STEP 6
In this case, we will invoice 15%.  To keep the math easy, we will not treat this as a deposit or a retainer.  We will simply be collecting 15% of the project upfront.  Press the Create Invoice button.
STEP 7
Press the Save or Save and Send button on the bottom right.
STEP 8
Once the Invoice is saved, the Receive Payment button appears on the top right of the screen: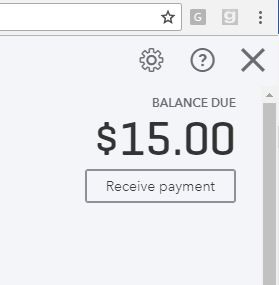 Then you will see this screen: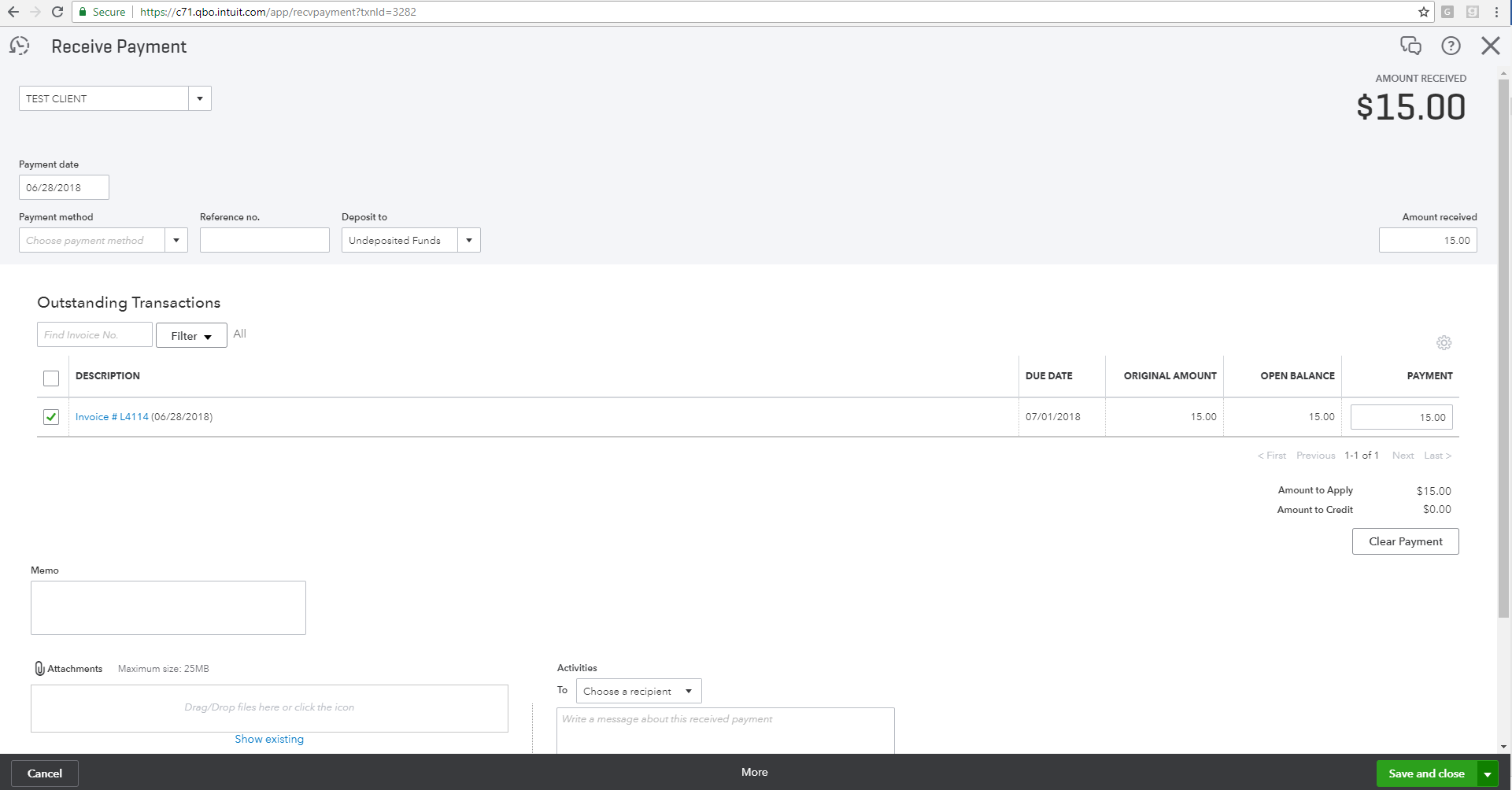 Want to go beyond this article?
To contact us today to learn how Innovation Finances can help!