How to save your receipts like a pro

Carlos Padron, Finance, Dallas, TX
When tax season approaches, the stress that is put on tax payers when sorting everything becomes a hassle and very tedious. Losing your receipts put you at fault with inaccurate numbers that can cause future problems. Having a good system of sorting your receipts makes life much easier and takes like 2 seconds of your day .
When you go to the gas station to get fuel , where do you put your receipts? In the console?, in your pockets? Having a simple system that you can remember to do everytime and everyday life can save you a whole lot of time.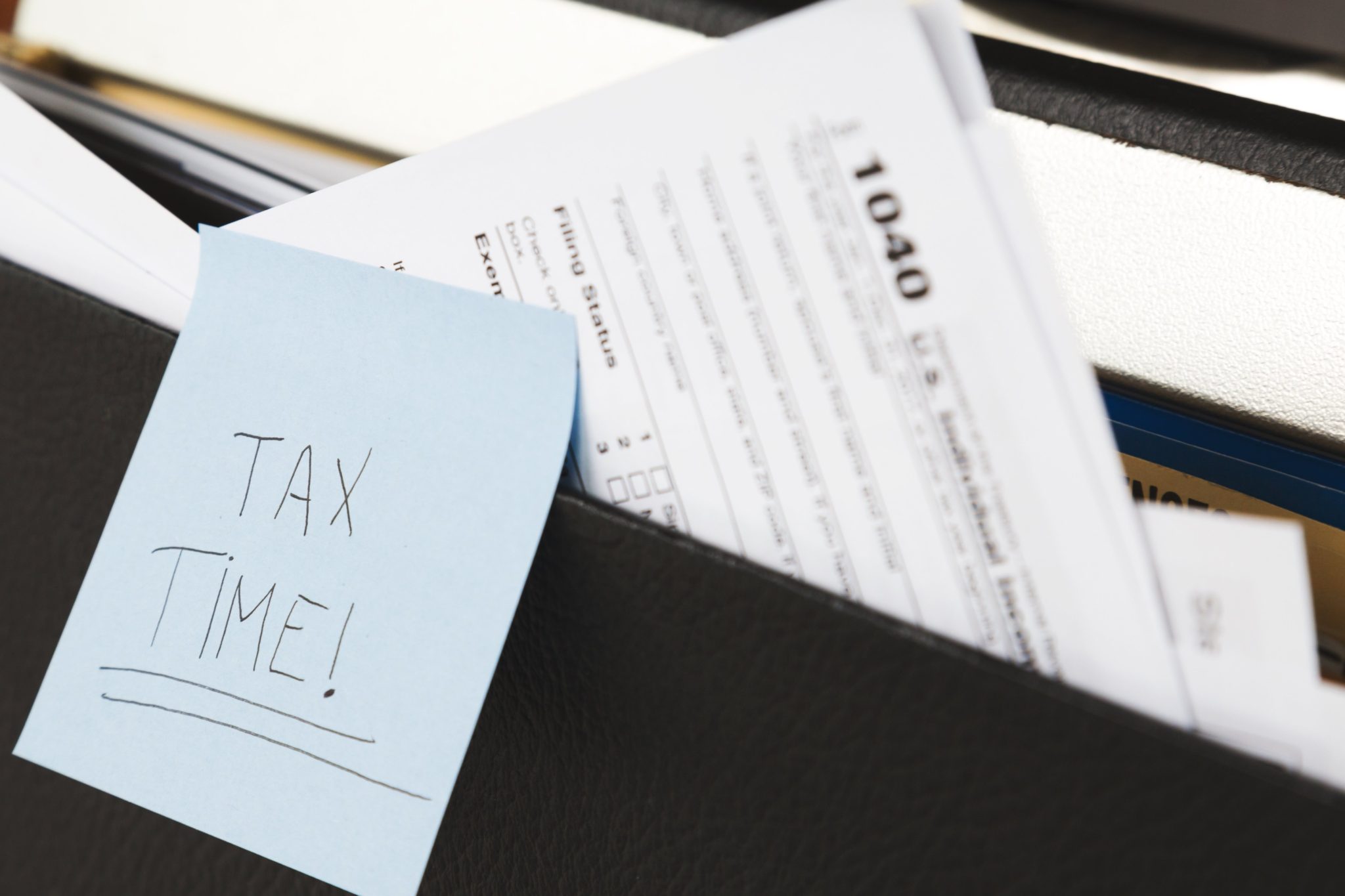 Reporting can be time consuming but taking 5 min out of your day really does make a difference.
IRS looks back 3 years of your return Unsplash
The simplest tool out there if you are more of a tech savvy person is simple use your phone. You can download Genius Scan or Auto Scan to snap and store pictures of your receipts onto your devices. You can organize them into categories so that they are already stored for your records and all you have to do is at the end of every week make sure you input your data in your QuickBooks Software to match your receipts to the transactions being posted. This will easily show you if your balance sheet is looking good.
"You aren't bad at maintaining your books, You just need a good easy plan"
A really good tip to solving this issue can be investing in some small simple plastic bags. Having a plastic baggy where you are only putting your receipts for gas, maybe having a colored pen can make a bonus to indicate with gas receipts were paid with cash or card and can make life a whole lot easier. It is always a good practice to mark receipts paid with another method. This saves time and you know exactly which receipts are paid with what.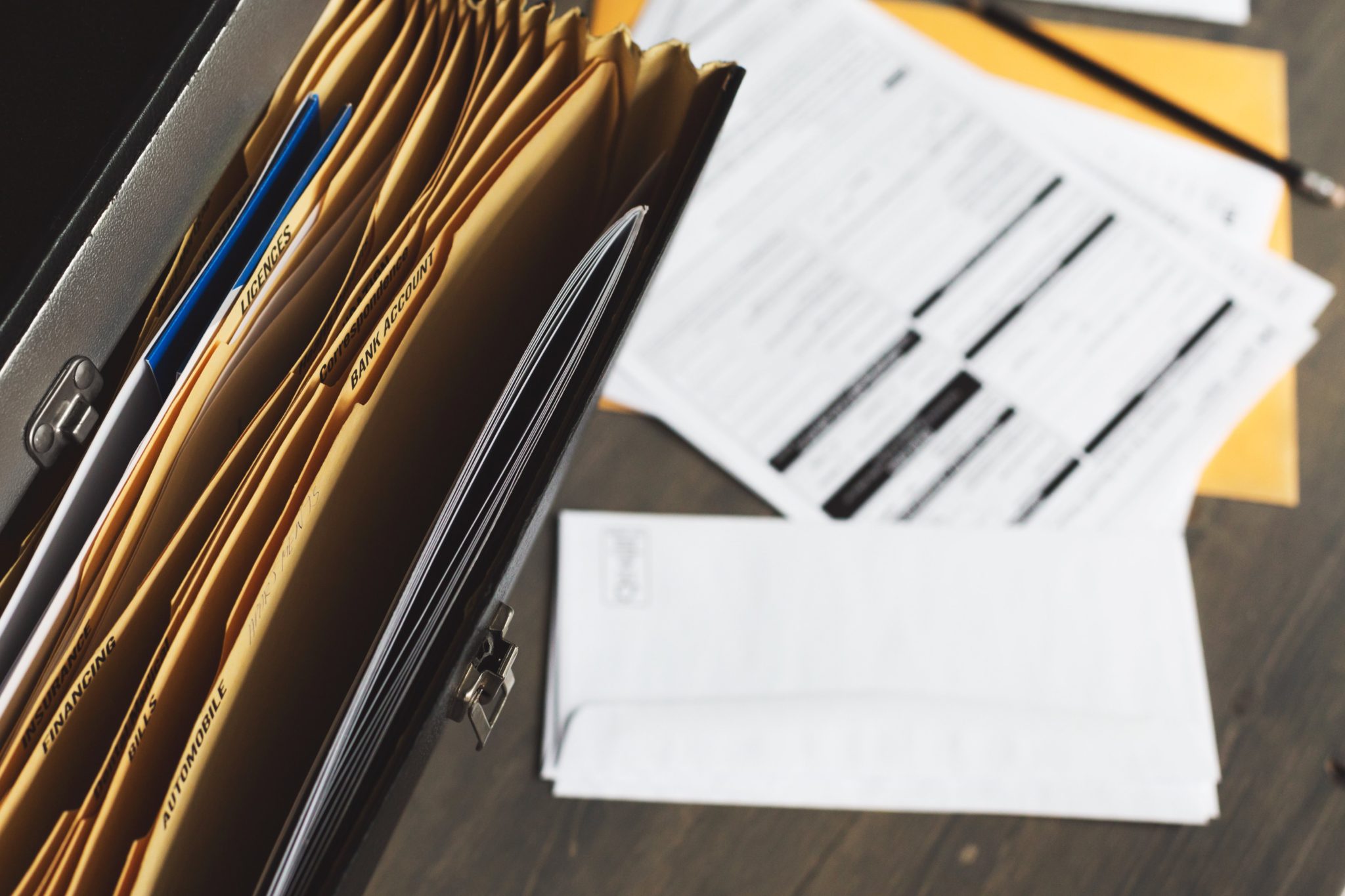 Having inaccurate numbers can result in tax fines and other if not reported correctly.
Steven Palmieri Innovation Finances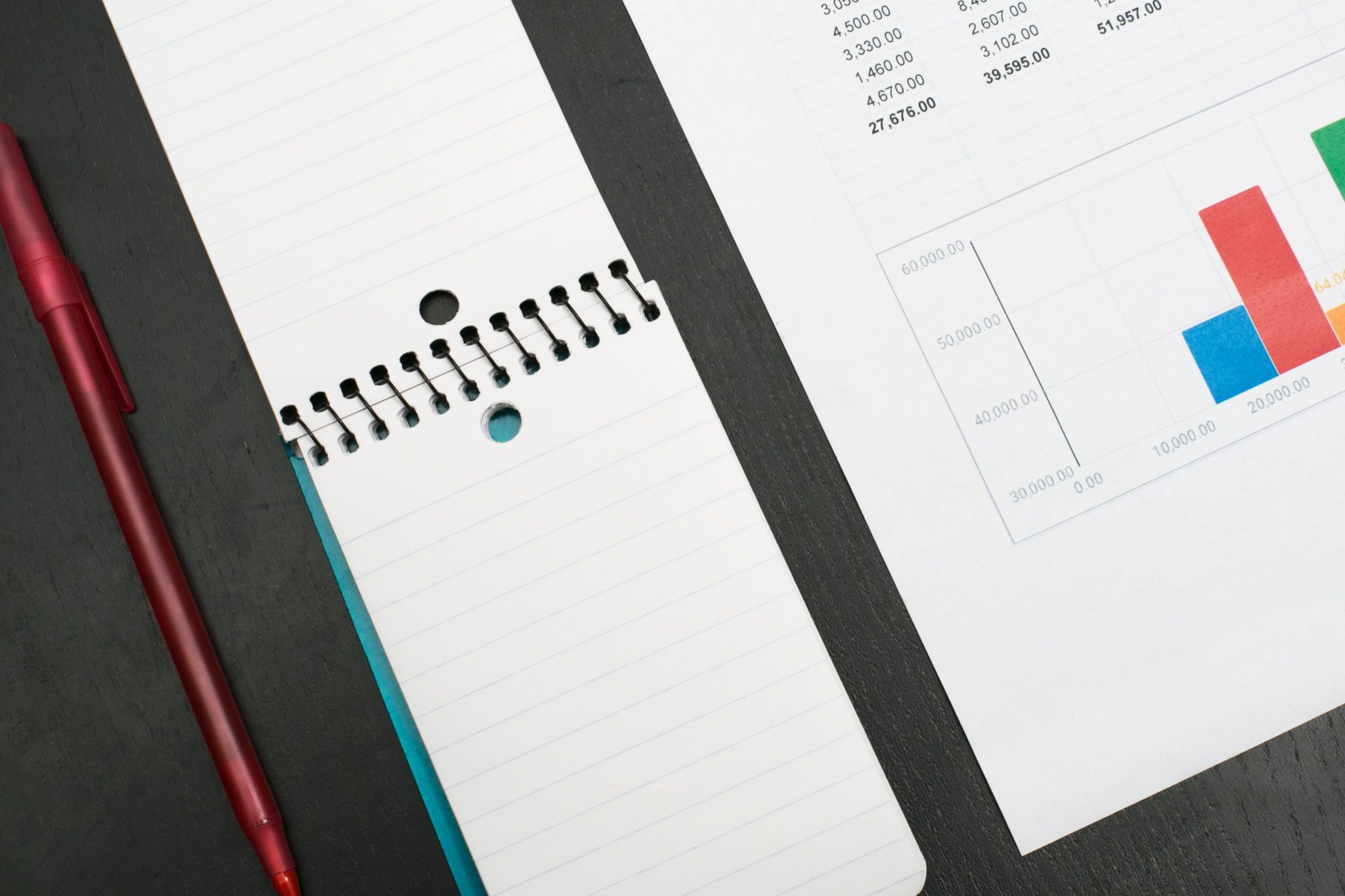 Moving forward it would be then separating your bags by week and tapeing the ends together. Your monthly group of receiptes can include ex: a bag for food receipts, another for misc, one for gas, the list goes one but how organize you want to be is ultimately up to you. Once you have all the information you need into the system, you can either keep or discard receipts and reuse the bags.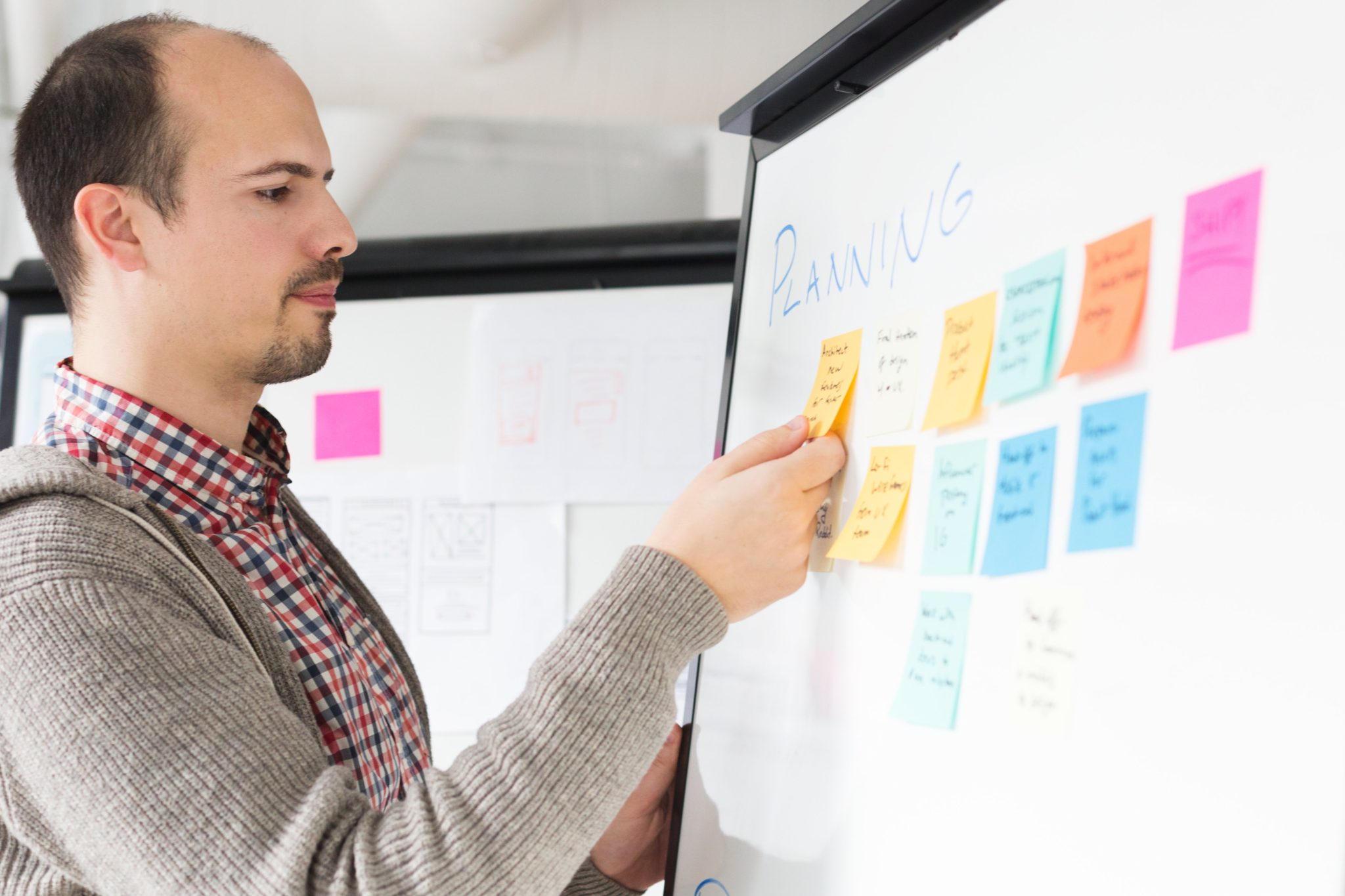 To conclude, the determination of your company success will depend on the planning and maintenance of your organization filings and reporting. It can get frustrating if you aren't aware of where your receipt may be. Having a good system that you can follow and keep up with is very essential and super productive. Making you an incredible productive super pro can make it seem super easy to do yet no body can accomplish such task like yourself.
Want new articles before they get published?
Subscribe to our Newsletter!