What is Fair Credit Reporting?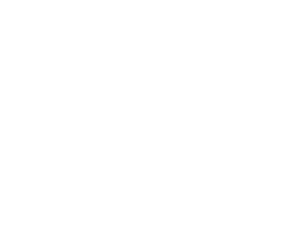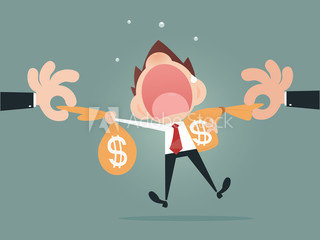 People who are unduly harmed by credit reporting inaccuracies can't help but ask themselves does fair credit reporting actually exist?
Fair Credit Reporting is vital to the health of the banking system to ensure that lenders can lend money and creditors can extend credit to consumers on terms that correlate with the risk associated with that consumer.  Congress passed the Fair Credit Reporting Act ("FCRA") in 1970 to primarily regulate consumer reporting agencies, data furnishers, and consumer reports.  The term consumer reporting agency includes not only credit bureaus, but also tenant screening bureaus, check approval services, and employment screening agencies.  The term data furnisher includes any entity that provides consumer information to a consumer reporting agency.  A consumer report includes credit reports, but also may include tenant reports, employment reports, and other types of reports.  Fair credit reporting is dependent on data furnishers providing complete, accurate, and verified data to the consumer reporting agencies.